Advanced Purchase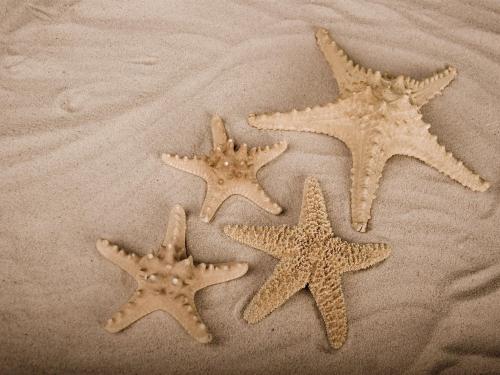 The early bird gets the Savings.. Save when booking in advance.



Weekly Rates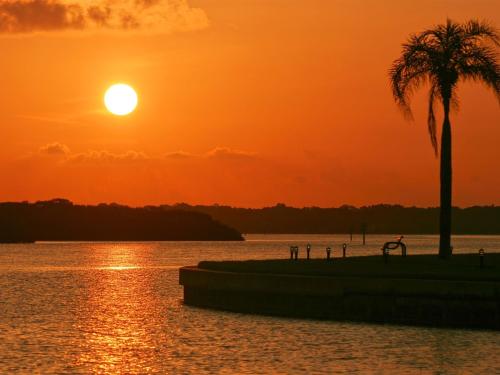 Weekly rates available for Single Occupancy. Limited availability and black out dates on Holidays and high demand dates. Weekly Rates fluctuate throughout the year based on demand.
Weekday Special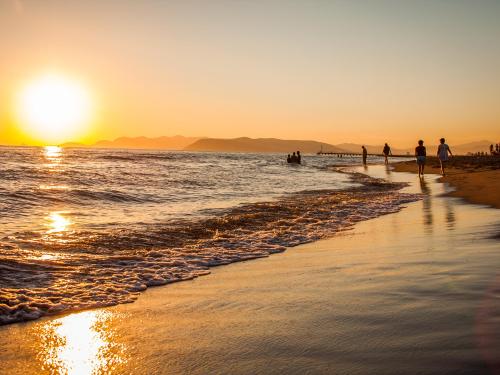 Take advantage of Special Rates Sunday - Thursday.